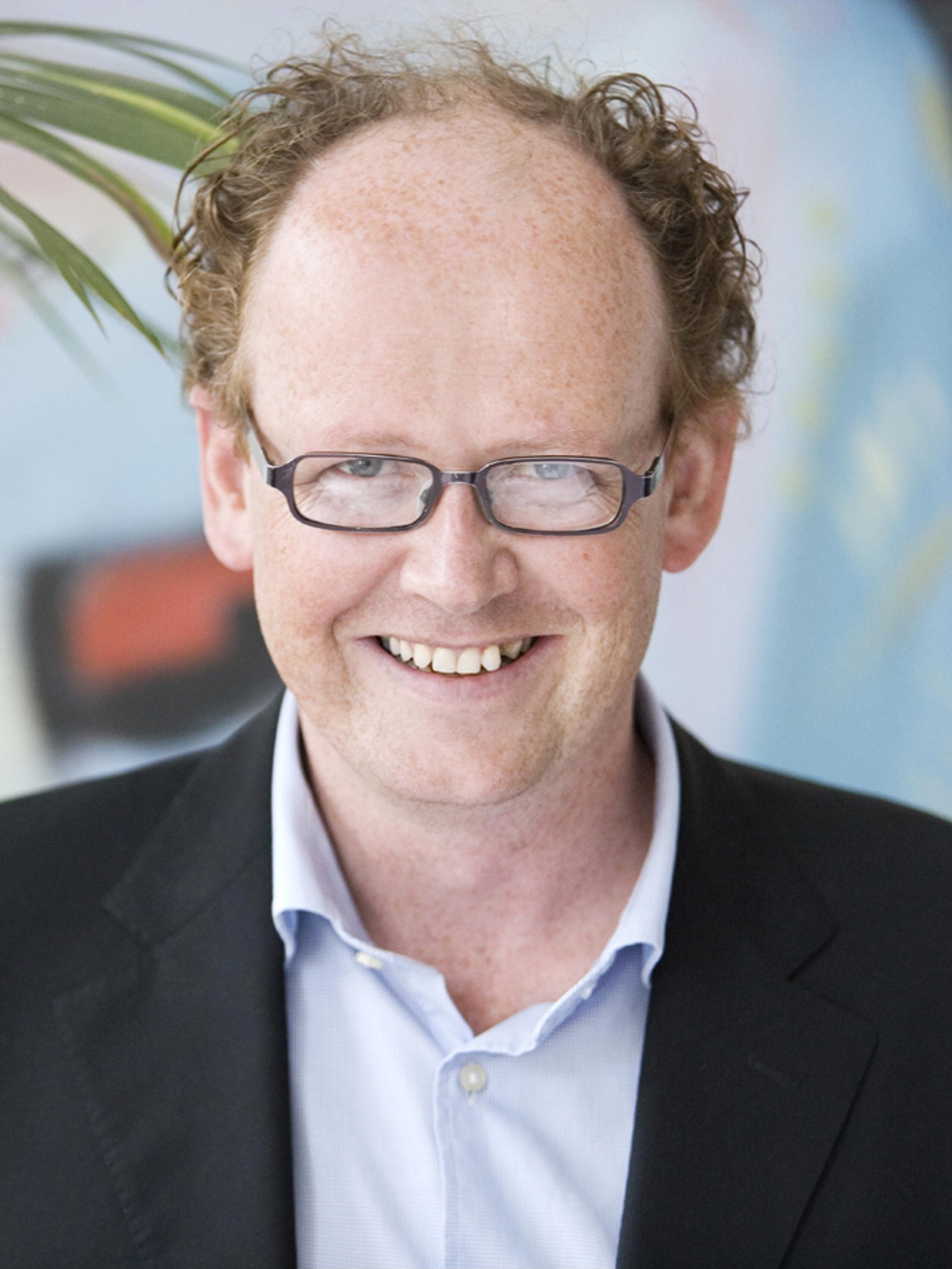 David Flannery
Director
BArch, MRIAI, RIBAMember, Academy of Urbanism
David is a director of STW and runs the company's Cork office. While responsible for projects in Cork and the wider Munster region, he is also involved in urban design and masterplanning projects across the company.
Through projects such as the Webworks Innovation Centre and St. Patrick's Place mixed use development, David demonstrated his ability to design modern buildings which respond to and respect their context within the historic urban fabric.
David's deep experience and abiding passion for urbanism and masterplanning secured our commission to design a 6,000 seater event centre and a surrounding mixed use masterplan on a riverside site within the historic medieval core of Cork city.
His committed leadership of the design of this project contributed to our client's successful bid for €20m of public funding which will kick-start this eagerly anticipated development. David is also the driving force behind the masterplan for Spike Island, a former military fortification which is being recast as a vibrant historic and cultural destination at the centre of one of the world's largest natural harbours.
Throughout his professional career, David has also worked on commercial headquarters, residential, hotel and mixed use schemes, and specialist building typologies including laboratories and higher education buildings. His particular experience in the design of air traffic control facilities at Cork and Shannon have secured our recent appointment to design a contingency air traffic control centre to provide additional resilience in the management of up to 1400 transatlantic flight movements per day.