World Architecture Festival
---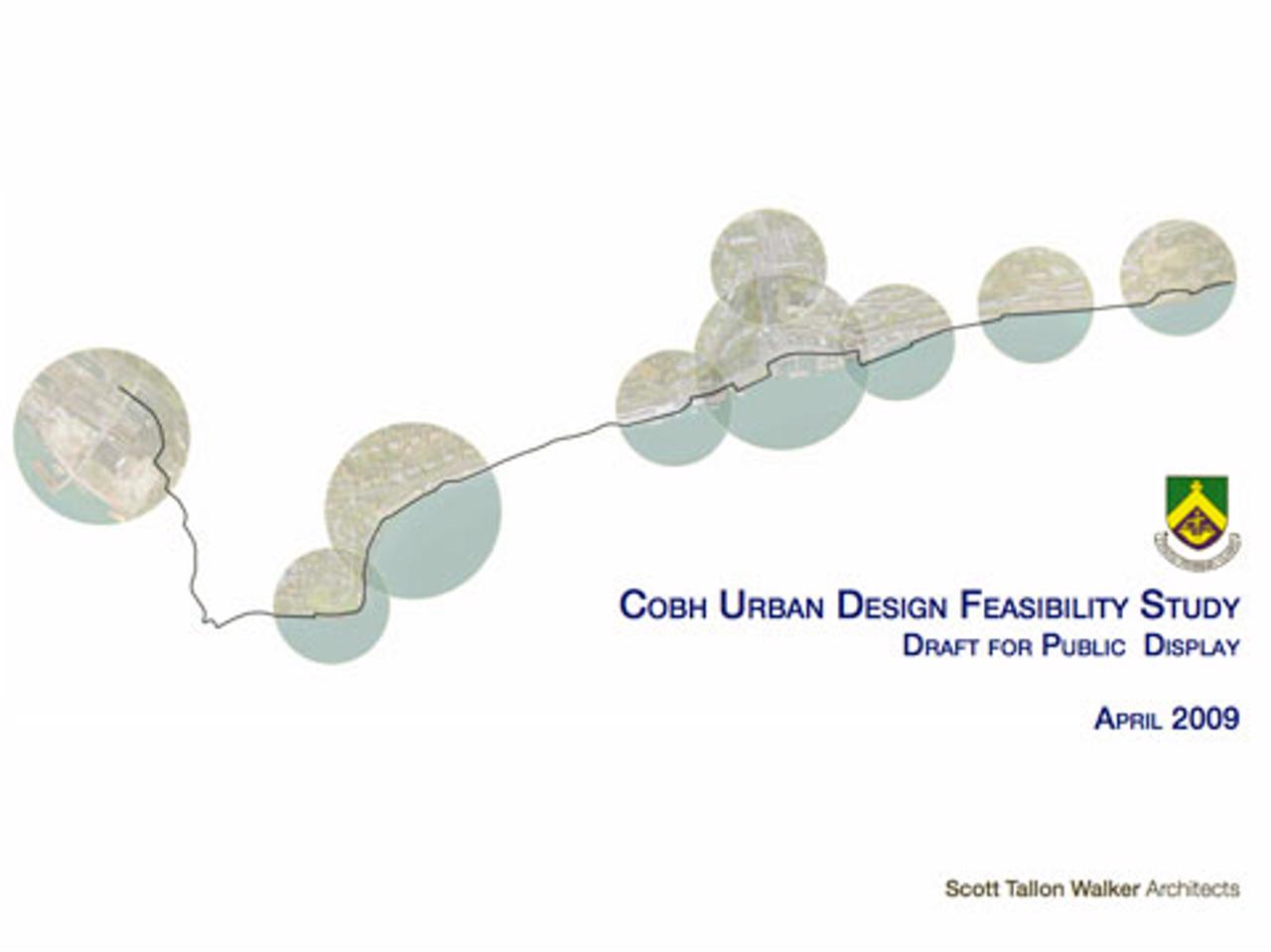 David Flannery, Ronan Phelan, Philip Jackson & Waikeen Ng attended the World Architecture Festival held in Barcelona on 4th – 6th November 2009.
David and Waikeen presented the Cobh Urban Design Feasibility Study.
Following a tender process, Cobh Town Council appointed a team led by Scott Tallon Walker Architects in October 2008 to prepare the "Cobh Urban Study Feasibility Study".
Related Project
Historically, the development of Cobh has been inextricably tied to its location and setting on Cork Harbour and by maritime activities. This evolving relationship continues to define the town. Cobh Town Council has commissioned a multi-disciplinary team led by Scott Tallon Walker Architects to prepare a sustainable urban development framework for the revitalisation of Cobh Town Centre, with particular focus on the Cobh waterfront and its potential to attract investment and support.