Irish Healthcare centre Awards 2013
---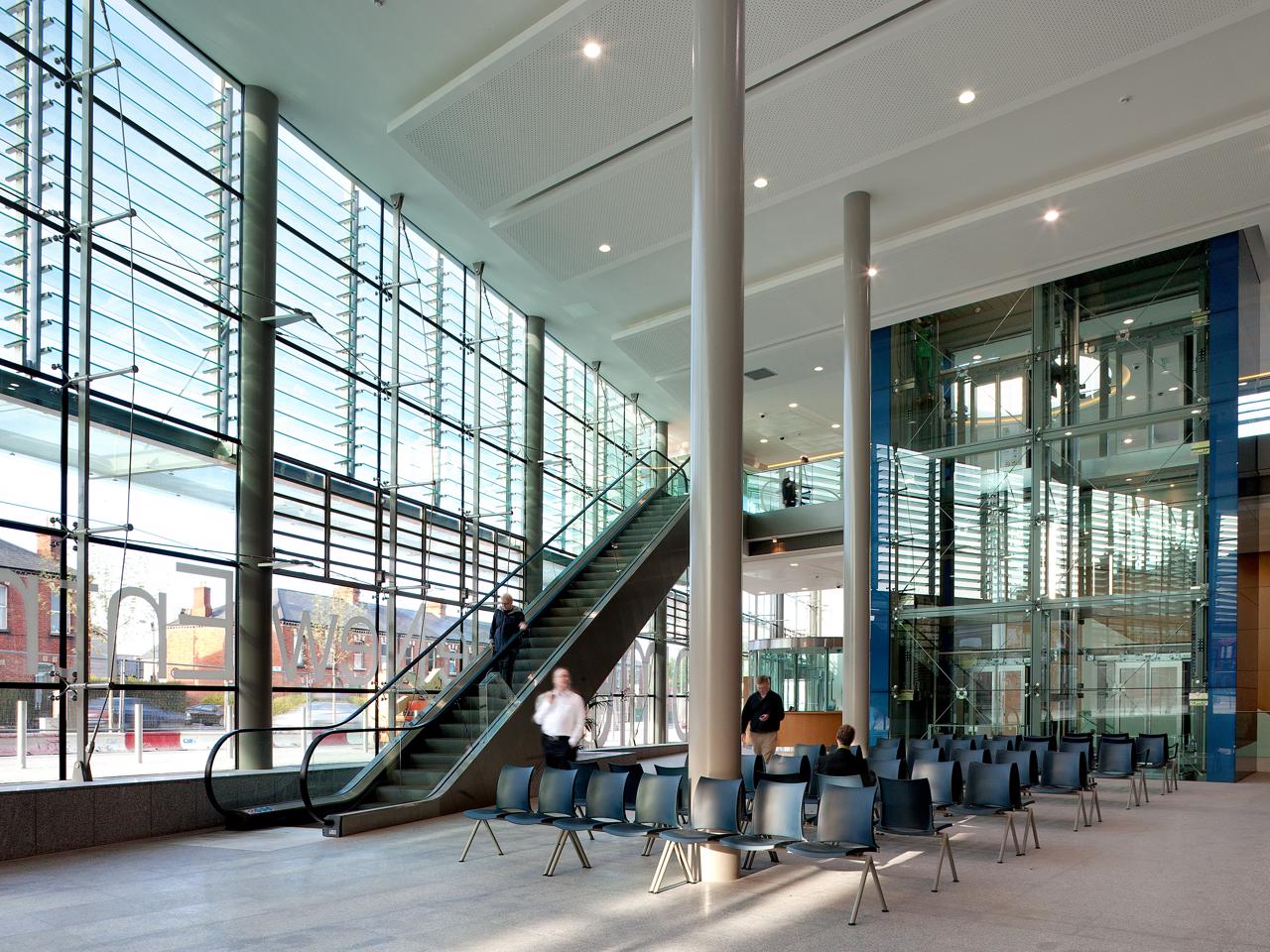 Congratulations to the administration and staff of the The Mater Misericordiae University Hospital and Livinghealth Clinic, Mitchelstown on the recent awards at the Irish Healthcare Centre Awards 2013 which took place in the Royal Marine Hotel in Dun Laoghaire on the 8th March 2013
Awards:
Scott Tallon Walker Architects are proud to be involved as lead designers in both healthcare working environments and wish them both continued success in the future.
Related Project
The Mater Misericordiae University Hospital is the major acute teaching hospital serving a local population catchment of 185,000 in Dublin's north inner city.
The 600 bed hospital is the national referral centre for a range of specialities including cardiac surgery, heart-lung transplant and spinal injuries, and is one of 8 designated national cancer care centres in Ireland.