24 Hour Universal Design Challenge
---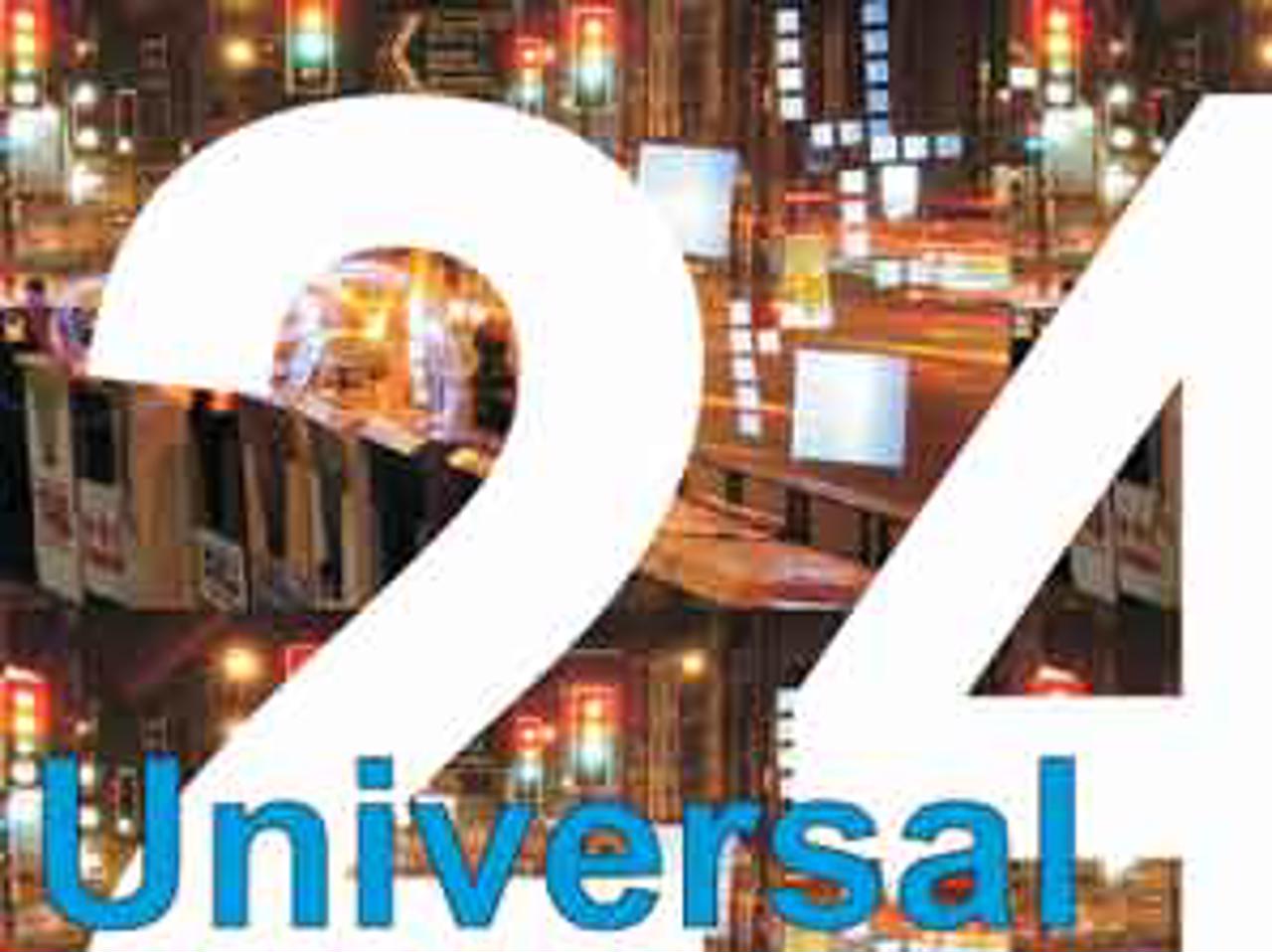 Neasa Hourigan attended a 24 Hour Universal Design Challenge organised by TrinityHaus and the Centre for Excellence in Universal Design (CEUD) in association with the Royal College of Art Helen Hamlyn Centre.
The 24 Hour Universal Design Challenge will invited design professionals in Ireland, from a range of disciplines, to take part on teams of approximately 8 people. Engineering and designer teams were challenged to come up with ideas to allow disabled people to get around Dublin city, writes John Reynolds STRONG COFFEE, intense collaboration and a wide range of ideas and opinions fuelled Dublin's first 24-hour Universal Design Challenge last Friday and Saturday, and the capital's streets might soon become a little easier to navigate as a result.
Five diverse teams of web and product designers, architects, engineers, design students and partners discovered that the city presents a surprising number of obstacles to those with disabilities who are trying to get from A to B.
Scott Tallon Walker are qualified BER and BREEAM assessors and are currently overseeing the application of BREEAM Healthcare to our ongoing healthcare projects